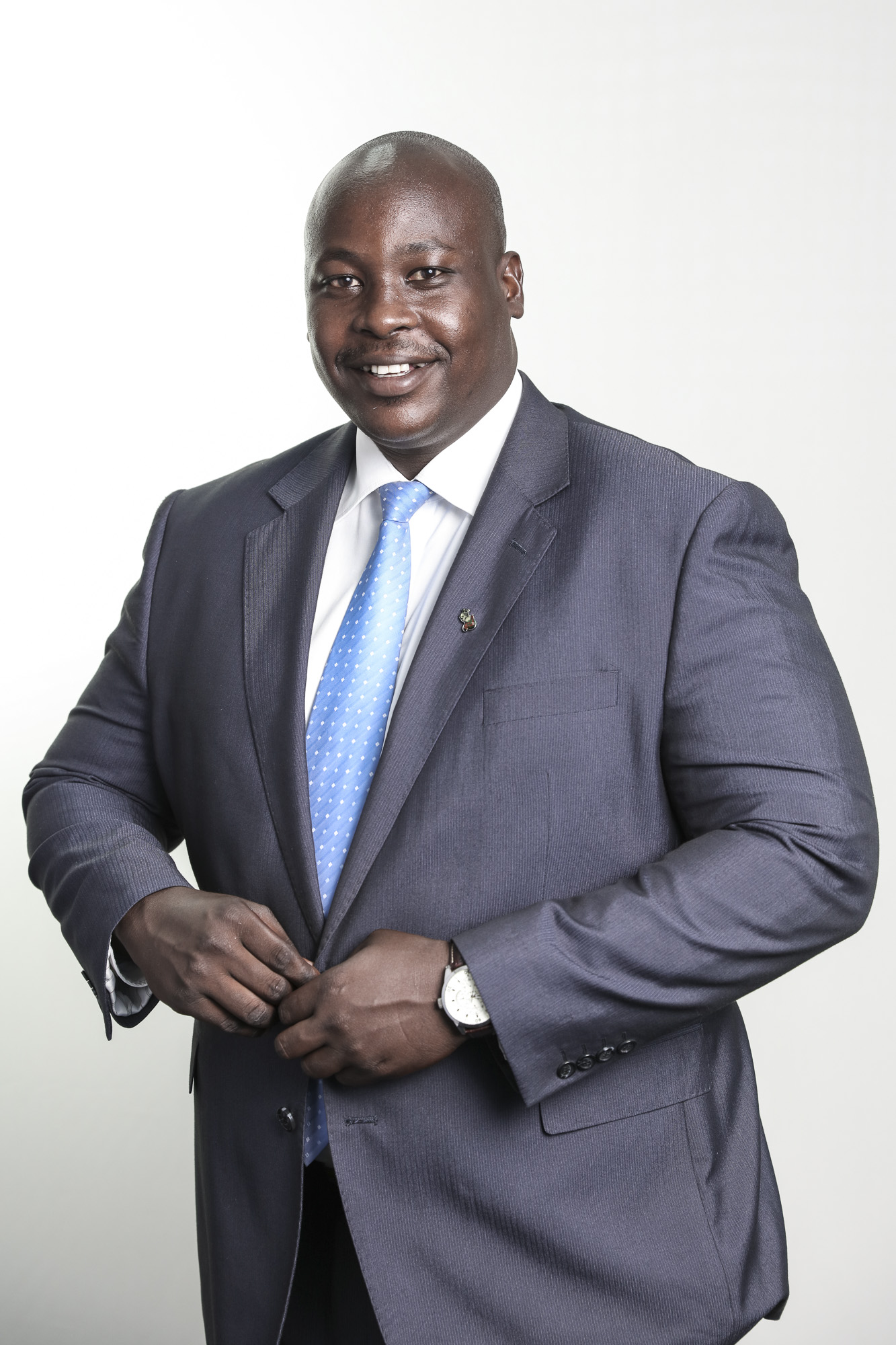 Alais Mwasha
Partner
Alais Mwasha, is a partner of Basil & Alred responsible for tax and related regulatory compliance services. He has a wide range of tax experience which spans a range of industries, and in particular specialist in direct and indirect taxes.
With extensive tax experience spanning over 9 years, he has managed a large portfolio of clients in various sectors not limited to oil and gas, mining, financial services, manufacturing, airline.
He holds a Postgraduate Diploma in Tax Management, Bachelor of Business Administration-Accounting (Honours), and Diploma in customs. He is also a Certified Public Accountant (CPA) and is certified by the Tanzania Revenue Authority as a Registered Tax Consultant.
Before joining Basil & Alred as a partner, Alais worked with Schlumberger as Assistant Tax Manager for East and South Africa hence responsible for company's tax and compliance affairs for Uganda, Kenya, Tanzania, Mozambique, Namibia, Ethiopia and South Africa. Alais has held a tax manager position at Ernst & Young whereby he was exposed to various tax and compliance assignments within and outside Tanzania.