Home of premium quality and comprehensive professional services
About Us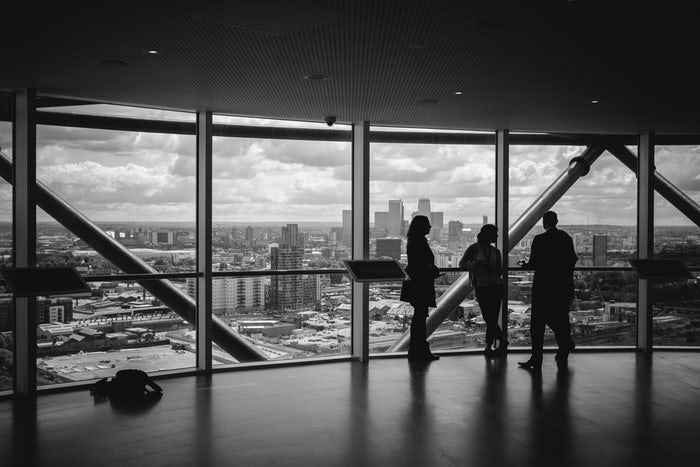 Tanzania Revenue Authority has recently issued a public notice (herein "the notice") to the general public of an amnesty on accumulated interest and penalties on tax arrears.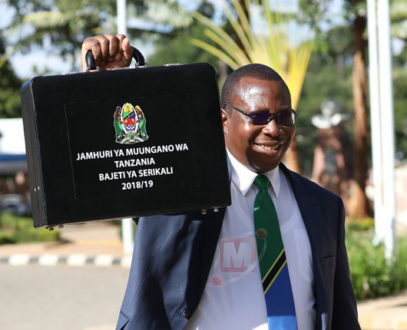 Speech by the Minister for finance and planning, Hon. Dr. Philip I. Mpango (MP), Presenting to the national assembly, The estimates of government revenue and expenditure for 2018/19.
Highlights based on speeches made by the Minister for Finance and Planning On June 14th, 2018.
Basil & Alred Offers views and analytical details to the said budget and what to be expected.
Contact Info:
4th Floor, Barclays House
Ohio Street
P.O. Box 78661
Dar es Salaam, Tanzania
Tel: +255.22.212.2710
Fax: +255.22.212.2711
Email: info@basilalred.com